Need for AI in Retail POS for small and medium business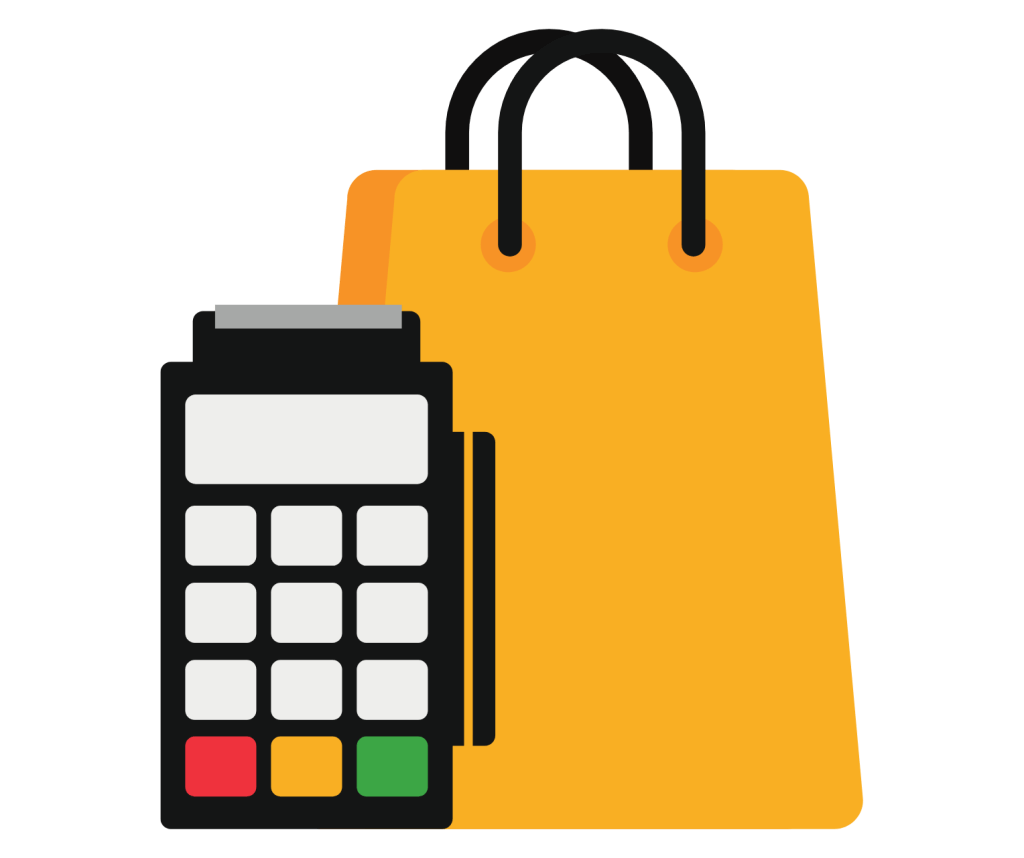 AI for Retail POS
In recent years, the use of Artificial Intelligence (AI) in retail has been on the rise, with many small and medium businesses turning to this technology to improve their Point of Sale (POS) systems. The reason for this is simple: AI can help businesses to improve their efficiency, increase their sales, and ultimately, boost their bottom line.
One of the main benefits of AI in POS is its ability to automate repetitive tasks. For example, businesses can use AI-powered systems to automatically process sales transactions, track inventory, and even make recommendations to customers based on their purchase history. This not only saves time and reduces the risk of errors, but it also allows businesses to focus on more important tasks, such as customer service and marketing.
Another major benefit of AI in POS is the ability to gather and analyze data. With the vast amounts of data that are generated by a typical retail POS system, businesses can use AI to gain valuable insights into customer behavior, sales trends, and inventory management. This allows them to make more informed decisions about pricing, promotions, and product offerings.
In addition, AI in POS can also be used to improve customer experience. For example, businesses can use AI-powered chatbots to provide customers with personalized recommendations, answer questions, and even help them with their purchase decisions. This can lead to increased customer satisfaction and loyalty, which can ultimately drive sales and revenue.
Overall, the use of AI in POS can be a game-changer for small and medium businesses. By automating repetitive tasks, gathering and analyzing data, and improving customer experience, businesses can gain a competitive edge and improve their bottom line. As such, it's no wonder that more and more businesses are turning to AI as a way to drive growth and success in the retail industry.